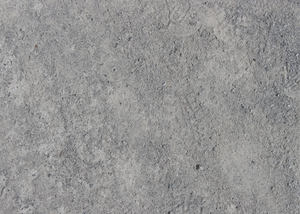 The Dude of Rides
The Dude of Rides was born out of a love for the gig economy. I have spent many years hustling in the gig economy to give myself the flexibility to work when I want and when I need so that I can focus as much as possible on my daughter, family and other creative projects within the AEG umbrella.
The creative vision for The Dude of Rides is an information and entertainment source filled with the knowledge of my time as a rideshare and delivery driver in the gig economy. I will offer tips and tricks to make is easier on the other drivers out there to enjoy the freedom and flexibility that the gig economy can offer!
I currently live and drive in San Diego and will share relevant content so that you can follow along with my photos, stories and unique art project. More on that later. See you on the road!