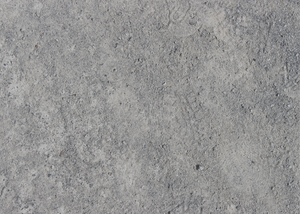 Management and Consulting Services
Are you feeling a bit stuck in your career as an artist? Are you not sure what the next move is? How do I manage all of the different things I have to do? Should I have a marketing calendar for my next release? Where should I play? How do I keep track of everything and still practice?!?
There are no shortage of answers to these questions, and there is an awful lot to navigate when it comes to being an artist for a living. Honestly, it's hard to even know what and where to focus. We can help at Anders Entertainment Group. With over 20 years involved in different areas of retail, music, sales and a number of other core competencies, we pride ourselves in adding value to your operation.
Specifically related to music we have knowledge in best practices and keep up to date as much as possible in the ever changing music industry. We also have a problem solving mentality, so if we don't know the answer, we will find it for you.
We charge a flat rate of $50 per hour for our consulting and management time, and we are more than happy to prorate or offer project/tour discounts. Get in touch to schedule an initial phone consultation to see if our knowledge and experience can help your operation. We offer consulting, business management, tour support and full online and offline management services for our chosen artists.