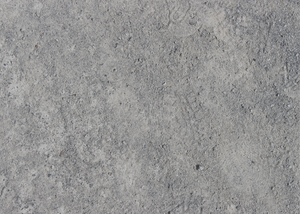 Custom Band Merchandise Stores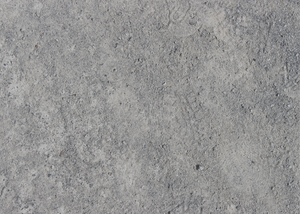 Why Use Our Services?
With the advent of streaming services like Spotify and Apple Music, it has become very difficult to SELL your music. Sure, if you have 100,000 monthly listeners and they are streaming your songs regularly - you will probably see some nice income off your music. But if you aren't that big yet, $.003 per stream doesn't add up to any real money:(. The way we see it, you can make money as a musician or band in three main ways:
Performing your music live. This is the obvious one, and I think this is the bread and butter for most musicians. Most musicians live for this, and they probably get 75-99% of their income from this one avenue. We started My Band Website during the COVID pandemic, so we are all very aware of the fact that live shows can disappear overnight. Live streams have certainly helped, but this has been a real tough time on bands and musicians that make their income from playing live shows.
Getting your music placed/sync deals. This is another great way for musicians or bands to make real money. If you can get your songs placed into film, TV or video games, it can be some substantial income for you. I have seen it happen, and I encourage you to always keep trying for this. It's quite difficult though - there is certainly a bit of competition. One of our clients ended up on a popular movie soundtrack with just a piece of ONE song (that wasn't even in the movie) that netted him over $30,000. So keep trying!
Selling music and merchandise. This is a great source of revenue for a lot of bands and musicians. The biggest and best bands sell everything from t-shirts to coffee mugs, hoodies to phone cases, and everything in between. And the best of them even have an online store so they can sell all the time. Rather than have to wait for a show to sell their music and merch, they have a place their fans can go to buy all of the latest and greatest music and designs. We recently heard a story about a band with an 11 PERSON CREW that was able to weather the pandemic without cutting anyone's salary, simply through the sales of their merchandise. Now, I will bet you aren't there yet, but it shows you the power of selling some great merch. And as far as music goes, you can sell your own music (a lot of fans like to support bands with $), or you can set up fan pricing for your music - where they give what they want. There is still a chance you could make a little money off your original music:)...
AEG would like to help with the third income stream. We can build and manage an online store for you. With the help of a third-party printer, we can offer a fully managed solution. You just pay the one-time setup fee, set your pricing, and send us your designs! Once your store is live, you just sit back and collect a payment along with your monthly report (delivered by the 15th). We charge a simple setup fee of $19 per item (one time fee), and then an ongoing transaction fee (15% of sales, credit card processing included). You set the pricing and profit that you want, and we are happy to help with that as well.
Contact us today so that we can talk about your specific project!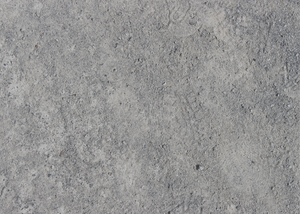 Some of the Merchandise Items Available
T-Shirts, Tank Tops and Polo Shirts (Print and Embroidery)
One of the items that every band and every musician should have available for sale on their website is a t-shirt. Having a band t-shirt is kind of a rite of passage, don't ya think? We can offer a wide selection of sizes, colors, pricing and styles through our third-party printer.