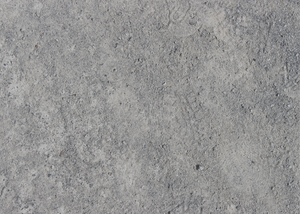 My Branded Apparel Store
Although AEG started as a company to help bands and musicians with the construction of one website, we quickly realized that branded merchandise was not exclusive to bands, as our most popular apparel store is for a real estate brand! We are able to work with any brand that has a logo that they would like on some print-to-order apparel.
AEG handles everything from beginning to end. We set up the products on your website. We manage the order when it comes in and work with our supplier to get your product printed (or embroidered) and shipped to your customer. We even provide a customized packing slip with your company logo!
Our pricing model is very transparent with a one-time set up fee for each item in your store, a monthly website hosting fee that is passed on from the platform, and an ongoing commission on your sales. We charge a monthly website hosting fee (passed on from the platform we use) of $20-$35, depending on the platform you choose. We charge a one-time set up fee of $19 for each item we set up in your store for sale. This includes all in-stock variations that you would like to offer (colors, sizes) of that item. Finally, we charge an ongoing commission of 17% of sales, which includes all credit card processing fees (3-4% of sales). Our pricing structure allows you to make the profit you choose while also allowing you the peace of mind of having a quality online host for your store with Anders Entertainment Group. Your customer is our customer!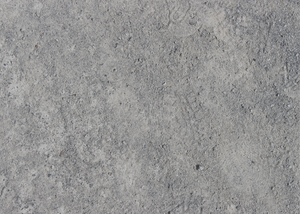 Our Favorite Example
The Livian Online Store
We embarked on a new platform (Squarespace), and we built a much larger store than we could have imagined at LivianStore.com, and it has been immensely popular, now consistently producing over $1,000 per month in online sales.
The Livian Store is an example of a higher volume store that was built by My Branded Apparel Store on Squarespace. It offers a few more options and a better store interface. We wanted to show you what a typical month looks like for their store. Please note that our commission of 17% of sales includes all credit card processing fees, which are usually between 3-4%. We also take our commission based off sales, so you can feel free to choose whatever profit margin works for your company or organization. Livian chooses to offer free shipping, and they don't really aim for profit each month. They made the store as a way to offer branded merchandise to their broker network, and did not set the store up to make a profit (even though it does every month:).
This can be a very useful tool if you sell or use branded apparel in YOUR business. You just send us the logos, tell us what you would like to offer, and we do the rest! Oh wait, you do have to put your money in the bank...