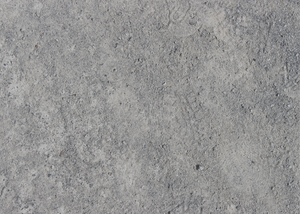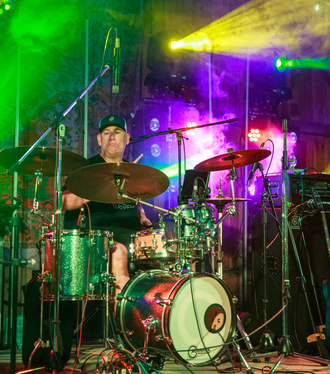 Welcome to the home of Anders Entertainment Group, which was founded with the simple act of helping one band build a new website. Since it's founding in the pandemic of 2020, it has grown in both size and scope.
With a mission to help bridge the gap between creative arts and commerce, Anders Entertainment Group is focused on passion projects. Organic growth of the business, having a good time and work/life balance are at the core of our beliefs. AEG is fed up with the "profits over people" mentality, and aims to build a different kind of operation. Our main goal is to add value for our partners in all aspects of their career (and daily life:) to reach for their specific goals with true balance.
The vision is taking shape around the passions of our founder, Neil Anders Matthews, who is focused on developing it's 3 divisions: Anders Entertainment, Anders Transportation and Anders Recreation.
We'd love to hear about YOUR project and how we can help.