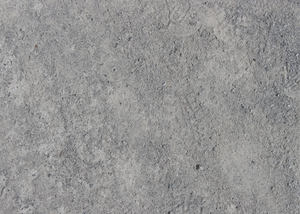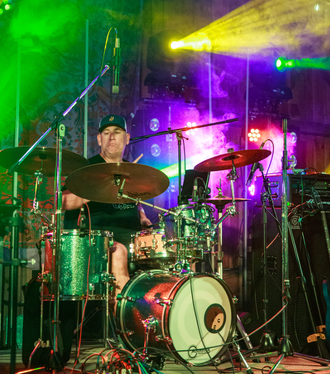 Welcome to the home of Anders Entertainment Group, which was founded with the simple act of helping one band build a new website. Since it's founding in the pandemic of 2020, it has grown in both size and scope.
Specializing in bridging the gap between creative arts and commerce, Anders Entertainment Group is focused on passion projects and organic growth with fun and work/life balance at the core of our beliefs. AEG is fed up with the "profits over people" mentality, and aims to build a different kind of operation. Our main goal is to "add value" for our clients in all aspects of their career (and daily life:) to reach for their specific goals with true balance.
The vision is taking shape around the passions of our founder, Neil Anders Matthews, who is focused on developing it's 3 divisions: Anders Entertainment, Anders Transportation and Anders Recreation. We hope you'll follow along as the vision progresses.
Take a look around our website to get an idea of our services. We'd love to partner with you on your next creative project. Do you need a website? Do you want a managed apparel store? A consultant? A golf lesson? Or do you just need a drummer:)?!?
We'd love to hear about YOUR project and how we can help.