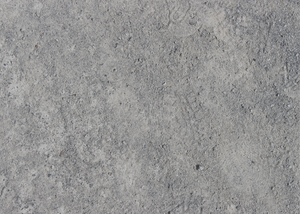 Our Referral Links
Here are some of the partners that we choose to work with. We'd love if you click through the links below if you need any of these services. We highly recommend them!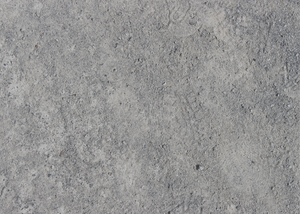 Bandzoogle - Our Preferred Website Building Solution
With their easy to use platform, tons of features and amazing support, Bandzoogle is our go-to option for websites. Although we would love to help you build your site, if you want to DIY, we couldn't suggest a better option. If you sign up for Bandzoogle here, you can tell 'em we sent ya! And if you get in there and change your mind - give us a shout. We work with clients all the time who start by themselves, but then just pay us to help a little. We love to help!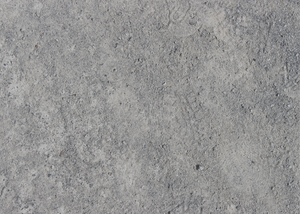 DistroKid - Our Preferred Digital Distribution Solution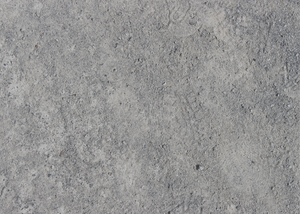 Printful - Our Printing Solution for Merchandise
We found Printful and it really changed our life. This is an amazing print-to-order solution for your merchandise. Printful takes care of all of the hassles of inventory, fulfillment and shipping - a major pain point for small bands and businesses. There are a ton of options for your band's merchandise, and it even integrates with multiple web building platforms for a true commerce solution for your band. See for yourself - we would love if you use this link so you can tell them we sent ya!. You will get $5 OFF your first order! And it's free to open a store at Printful as well.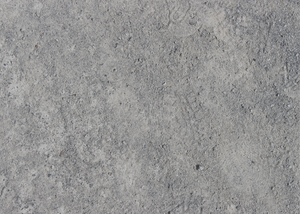 Quickbooks Online - Our Preferred Bookkeeping Solution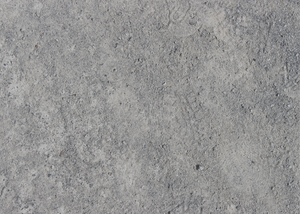 Doordash - Our Preferred Side Hustle